Rainfall and floods Devastate IDPs Sites in Sayun Hadramout August 11, 2022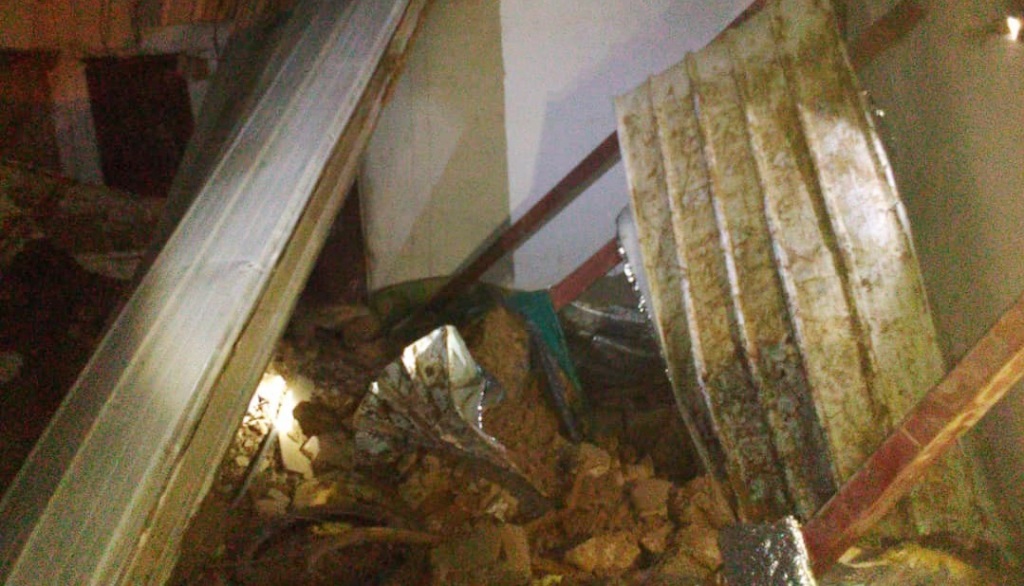 Heavy rain hit different parts of Sayun District District is one of Hadramout Al-Wadi and affected IDPs sites on Thursday August 11, 2022.
According to the report of the Executive Unit for the Management of IDP Camps, The heavy rain and floods affected (356) displaced households in damaging (134) shelters were damaged, (122) NFIs and (356) food items.
No human casualties were reported. Humanitarian partners are strongly recommended to intervene quickly to mitigate IDPs sufferings.
Details in the PDF report to download from here