Report – Rainfall and Floods Devastate IDPs Sites in Alhudaydah August 9, 2022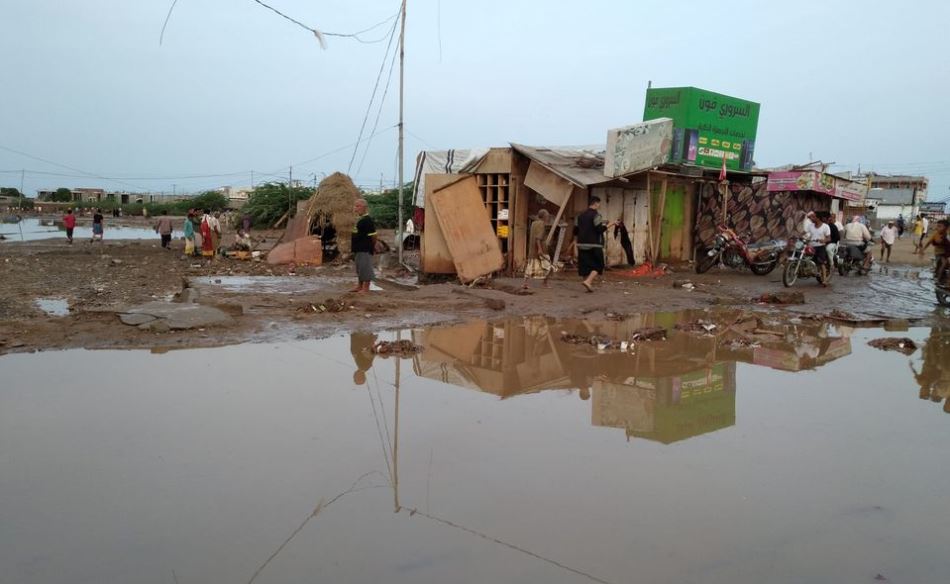 Heavy rain hit Alhudaydah Governorate on Tuesday 09/08/2022 and downpours which lasted for several hours have exposed hundreds to homeless and leading to widespread floods that devastated IDPs shelters, food items and NFIs in these IDPs sites.
According to the report of the Executive Unit for the Management of IDP Camps, The rainfall affected (297) households, (43) shelters were completely damaged, (232) shelters were partially damaged, (220) NFIs were completely damaged, (31) were partially damaged and (224) food items were completely damaged.
The households are living in the open air now. An old woman died as she was washed away by floods. No intervention is reported.
Details in the PDF report to download from here