First Quarterly Report 2022: 4,211 Households have been displaced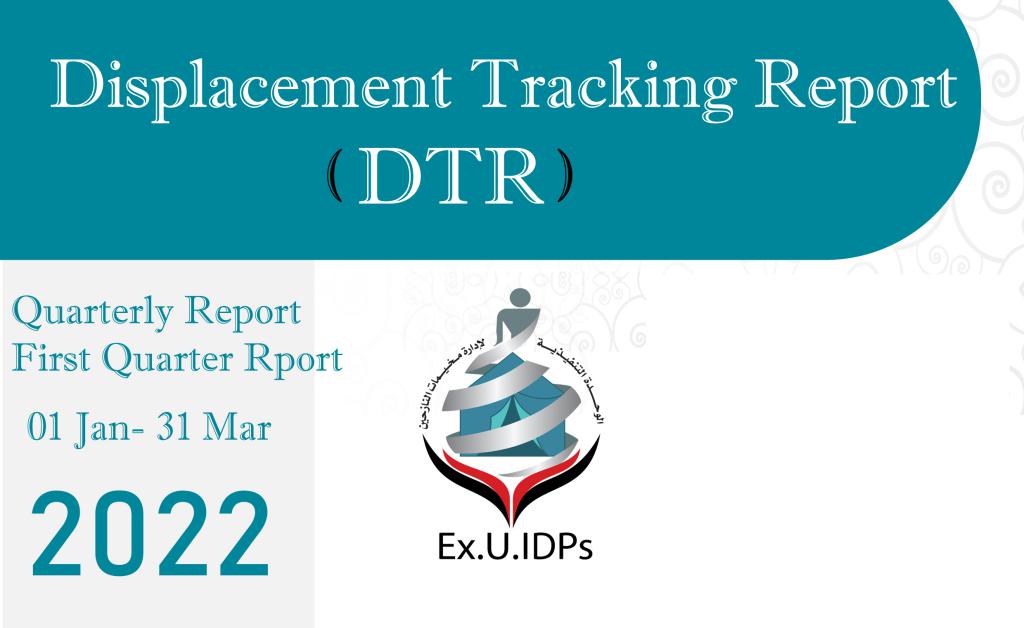 A report issued by the Executive Unit for the Management of Immigrant Camps in Yemen revealed the displacement of about 4,211 Households, consisting of nearly 23,000 individuals, during three months of the current year 2022.
The first quarter report issued by the EXUIDPS indicated that the displaced households, that were monitored during the same period came from 21 governorates (161 districts) and they were received by 11 governorates (50 districts).
The report explained that the main causes of displacement range from armed conflict, earching for livelihood opportunities, violations and prosecutions, in addition to the spread of epidemics, natural disasters and other reasons.
Beside that, During the first quarter of 2022, approximately (251 households) (1,274 individuals) left their current locations of displacement.These households departed from 9 governorates (15 districts), and 13 governorates (40 districts) received them.
To download the report PDF English