Marib: 11 deaths due to fires in displaced camps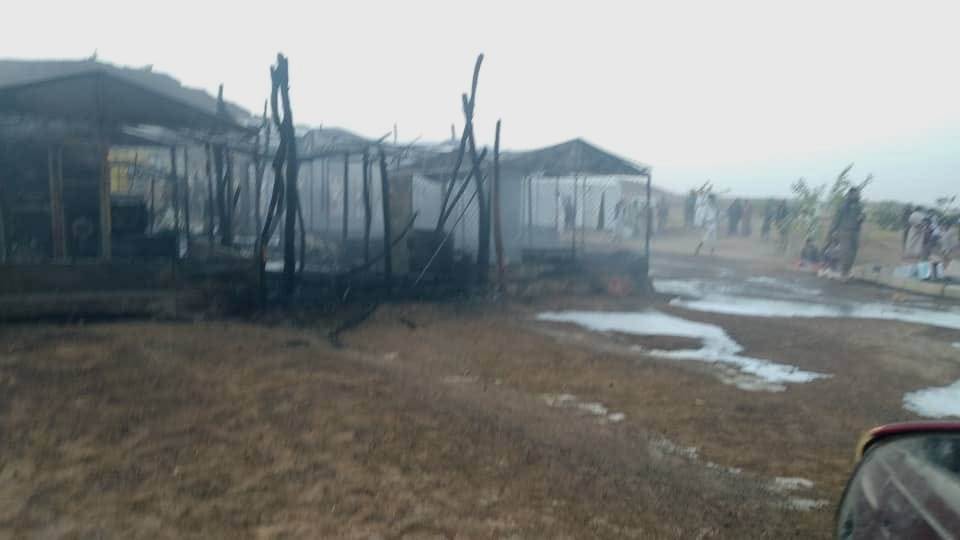 The Executive Unit for the IDPs Camps Management in Yemen revealed the outcome of the fires in the displacement camps, from the beginning of January until the fifth of May this year.
The Executive Unit in Marib stated in a statement that, during the same period, the fires destroyed 41 shelters for 41 families, with all their shelter materials, food, and others.
Among those fires, the shelter of four Somali refugee families in Al-Jufina camp in the governorate was burnt.
The number of deaths due to the aforementioned fires reached 11, including 9 children, a man and a woman, while the number of injuries reached 7 people, one of whom is still in intensive care today.
The material losses as a result of the fires amounted to 123 tents, nets of 2 cintainers, and all shelter materials, kitchen utensils and family belongings in .