Report on Coronavirus in AL-Abr Hadramout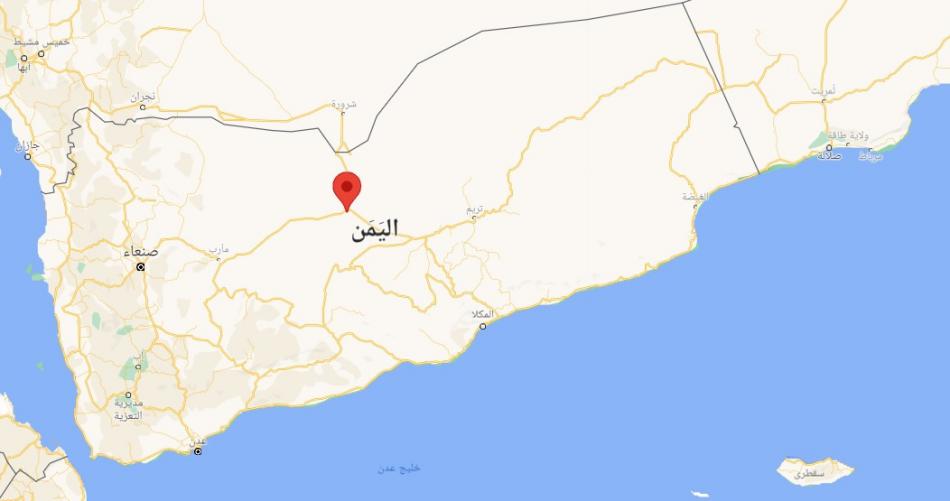 Report on Coronavirus in AL-Abr Hadramout
Al Abr District is one of Hadramout Al-Wadi and the Sahara districts that lies in the west of Hadramaut eastern Yemen. It has a population of about 6000 and an area of 7764 km².
Algaran Alshamali is a Bedouin gathering in Alabr. It has a small population mostly (Bedouin). Currently, the district hosts thousands of IDPs.
There are (875) households with (5217) individuals in Algaran Alshamali (most of them are Bedouins fled from Al Jawf Governorate). Over the period Oct.
and Nov. 2021, the district witnessed the outbreak of different types of fever and some confirmed cases of Covid 19. (15) confirmed cases, (12) deaths and (100) suspected cases were recorded.
For its part, the Executive Unit issued two urgent appeals to the OACH and humanitarian partners.
The first urgent appeal was issued on 27/09/2021 but the response was weak. The Saudi Field Hospital intervened but could not cover all the cases. Public Health Office team visited the site to evaluate the situation. The second urgent appeal was issued on 17/10/2021.
Alawn Foundation responded and covered some cases. Health Office manager responded and issued directions to include IDPs in the vaccination campaign (even without registration in the electronic website). A team would visit the camps when the vaccine reaches.