Yemen – Displacement Tracking Quarterly Report Second Quarter 2023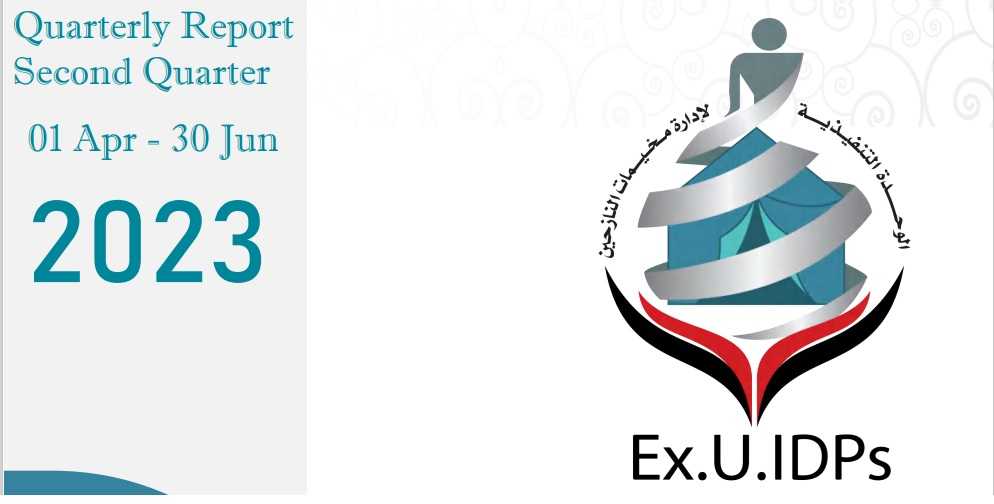 During the second quarter of this year 2023, the Executive Unit for the Management of Displaced Persons Camps in Yemen monitored the displacement of approximately 1,731 new displaced families consisting of more than 7,378 individuals.
The quarterly report indicates that the most prominent causes of displacement are the armed conflict, the search for livelihood opportunities, violations and persecution, in addition to various other reasons.
Details in the PDF report here.