Executive Unit extends its condolences for killing of colleague Moayad Hameidi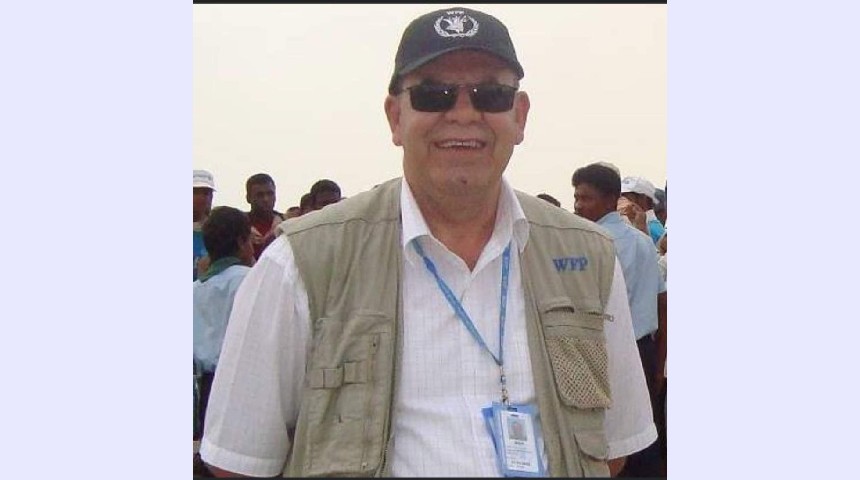 With deep sadness, we received the news of the assassination of one of the relief workers in Yemen, colleague Moayad Hameidi.
The Executive Unit for the IDPs Camps Management in Yemen extends its sincere condolences and sympathy to the family of the deceased Hameidi and to all colleagues of the deceased in humanitarian work, and affirms its solidarity and full support for all efforts that would achieve justice.
The Executive Unit stresses that the loss of Hameidi represents a grave loss for the humanitarian work, which lost one of its pioneers who worked to help the Yemenis overcome the ordeal that our country has been going through for years, and we stress that such a crime not only targets relief workers, but also targets the beneficiary communities of relief work.