Report of Rainfall damages IDPs tents in Marib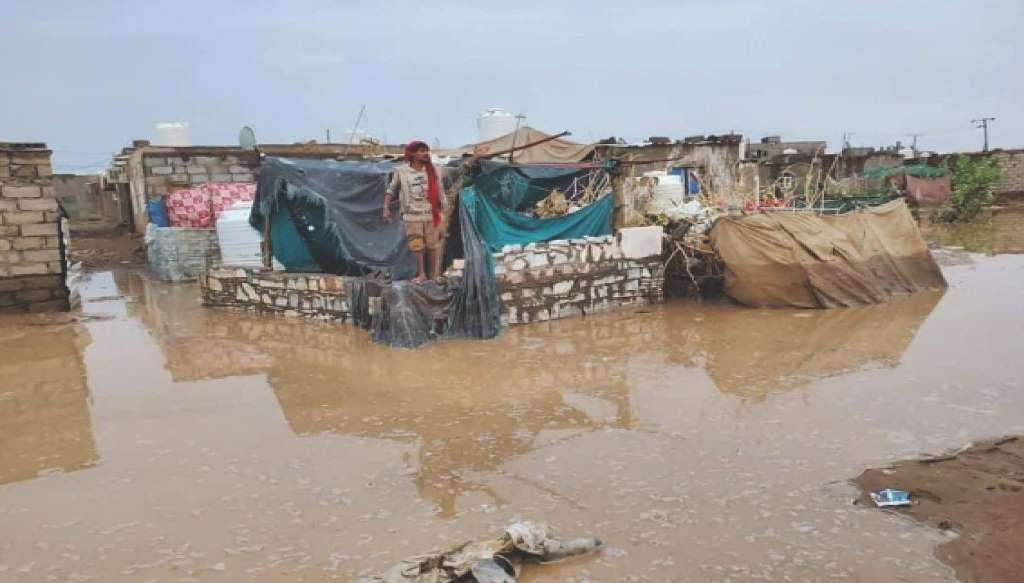 Heavy rain hit Marib Governorate on Saturday 2022/08/06 and lasted for many hours covering different districts of the governorate. The rainfall led to torren- tial floods that washed away thousands of IDPs tents and properties.
Rainfall and torrential floods washed away the shelters of (16,735) households (5287 households were completely affected and 11,448 households were partially affected).
Details can be downloaded from here