Executive Unit Discusses with IOM the Evaluation of Field Survey Results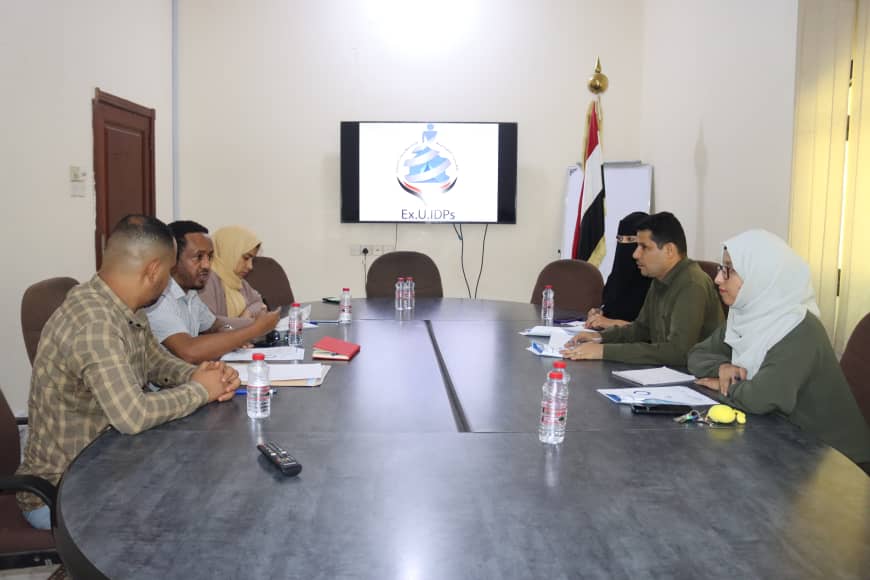 The Executive Unit for Internally Displaced Persons and International Migration held a meeting on Tuesday to discuss the evaluation of the results of the 39th round of the Regional Assessment Survey, which covered 12 governorates in Yemen.
During the meeting, the Executive Unit explained that the survey results found that there are 2.8 million internally displaced persons in the governorates controlled by the legitimate government, 1.8 million returnees, and 42,000 migrants.
The attendees stressed the need to use these statistics in the 2024 humanitarian response plan. They noted that the non-adoption of these statistics will affect the humanitarian response in 12 governorates, which will negatively reflect on the suffering of 2.8 million internally displaced persons in need of humanitarian assistance.
The attendees also stressed that the results regarding returnees will be the cornerstone in planning for permanent solutions to address internal displacement.